American singer, Cassie Ventura and her husband, Alex fine are celebrating their daughter, Frankie Stone Fine, who clocked one-year-old today, December 7.
The couple took to their respective Instagram accounts to share cute photos of their daughter to celebrate her on her special day.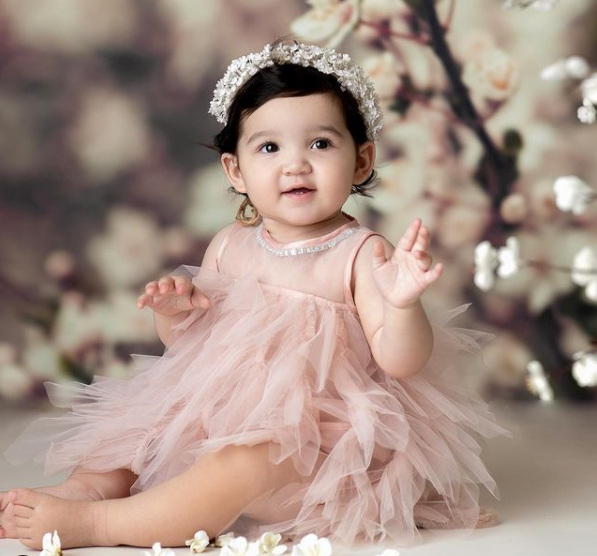 Cassie wrote in her post: 'Happy 1st Birthday to the silliest, smartest, happiest, most beautiful girl I know!! You have been our greatest blessing and it has been such an honor watching you grow and learn everyday. Thank you for the unstoppable laughter, I cannot wait to celebrate your beautiful soul every year. Thank you for choosing me to be your Mama. I love you beyond my heart's capacity!'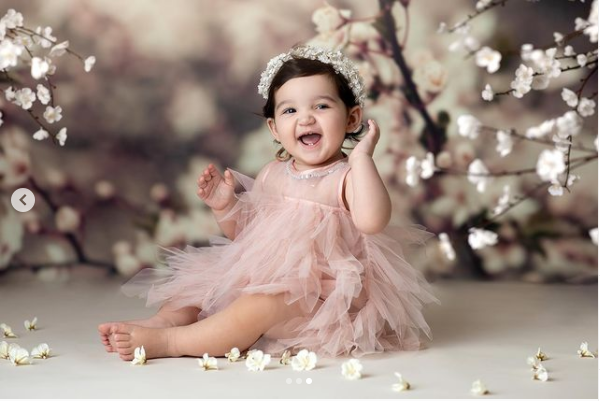 'To my Frankie Fine. This past year has been the best year of my life. Every day with you has been a dream. I can't imagine what life was like before you. You have filled my life with so much love and I promise to hold you and give you so many hugs and kisses every day for the rest of your life. I can't wait to see what you love to do and support you chasing your dreams. Frankie Fine you have such a special purpose on this earth and you're energy is going to change the world. To my little baby girl I love you to the moon and back 10000000000000x. Happy bday from Dada,' her husband, Alex fine added.
The couple who both tied the knot in 2018, welcomed the child in December 2019.
See more photos below.